Assets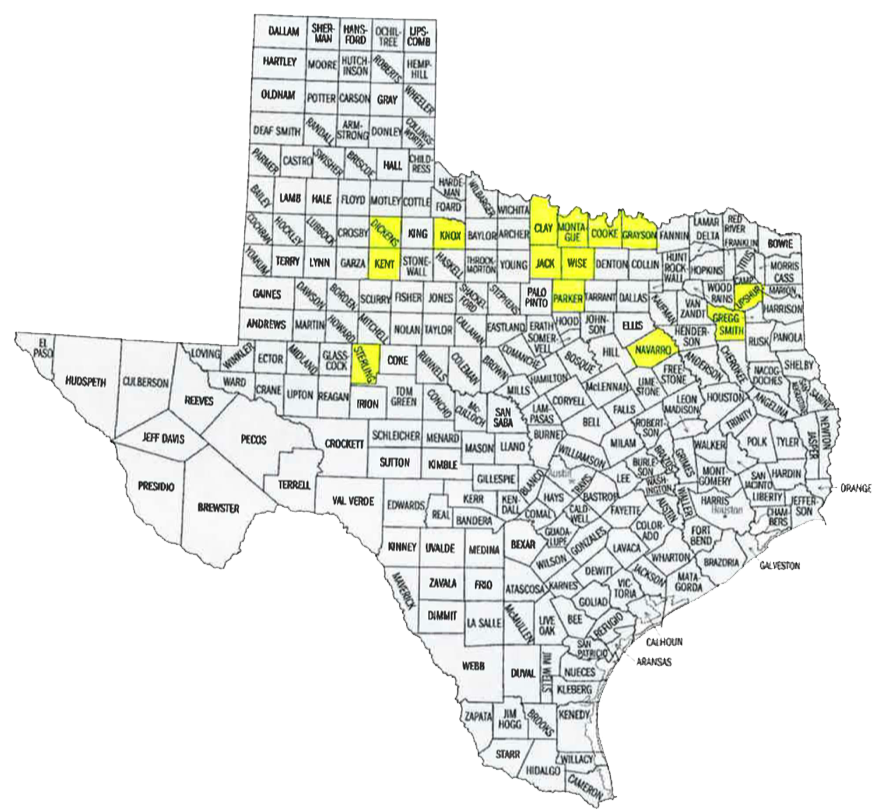 H&S and Atoka currently operates 10,000 acres of leasehold owned by H&S, of which 8,000 acres is held by production and current production of approximately 120 BOEPD (30% oil, 70% gas) currently operated by Atoka.
Growth opportunity: The Company will utilize its over four decades of operating experience in TX, KS, OK and LA to drill and complete multiple wells over the next three years which are under lease through H&S.
Extensive network of industry contact for potential acquisitions, operational/management talent and service company relationships developed since 1978.
Targeting distressed operators in and around current production within areas of interest.
Focused on low-risk, low lease cost, conventional assets in Management's geographic areas of expertise.
Disciplined acquisition and exploitation approach, focused on acquisition at reasonable valuations and development drilling.
HSPI's TriGeo venture is a robust and diversified operation in the Permian Basin – Click Here for more information on TriGeo.